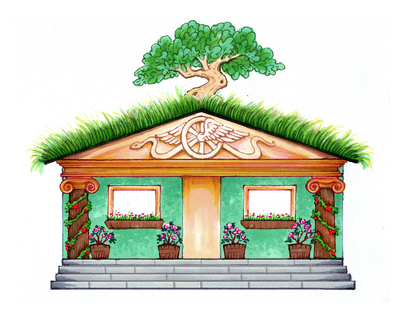 This is Demeter's Cabin, also known as Cabin 4. This page consists of all of Demeter's children.
Alice Carter (counselor)
Sage Maldonez (co-counselor)
Powers/Abilities
Edit
Special children of Demeter can grow plants with their hands.
Children of Demeter are good cooks.
Special children of Demeter can talk to plants telepathically.
Children of Demeter love to connect with nature.
Ad blocker interference detected!
Wikia is a free-to-use site that makes money from advertising. We have a modified experience for viewers using ad blockers

Wikia is not accessible if you've made further modifications. Remove the custom ad blocker rule(s) and the page will load as expected.