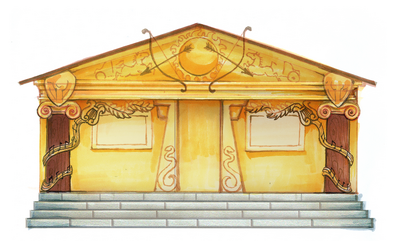 This is Cabin 7, otherwise known as Apollo's Cabin. His children tend to be well rounded and good at almost everything.
Angelique Benson (Counselor)
Lexi Fields (Co-counselor)
Ray Georgelis
Haley Georgelis (Hunter)
Kit Sugg (Hunter)
Powers/Abilities

Edit
Can Make A Person Repeat Limericks For Days
Can Use Sun As A Shield For A Short Amount Of Time
All Children Are Extremely Athletic
All Children Are Good At Singing
All Children Are Good At Art
All Children Can Compose Poetry
All Children Are Very Talented With The Bow And Arrow
All Children Are Born With A Talent for Medicine
Ad blocker interference detected!
Wikia is a free-to-use site that makes money from advertising. We have a modified experience for viewers using ad blockers

Wikia is not accessible if you've made further modifications. Remove the custom ad blocker rule(s) and the page will load as expected.