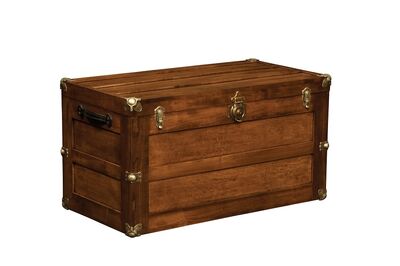 This is Chest 409. It belongs to Parker Reese.
Jar of Stolen Things
Scissors
Firecrackers
Matches
Raw Eggs
Worm Bait
Book of Pranks
Hollow Book
Trapdoor Area (for stolen things)
Old Report Cards
Mismatched Socks
Whoopee Cushion
Hand Buzzer
Duct Tape
Post-it Notes
Stolen Money
Spray Paint
Winged Sandals
Sword
Prank Documents (Handwritten by Parker)
Skateboard
Ad blocker interference detected!
Wikia is a free-to-use site that makes money from advertising. We have a modified experience for viewers using ad blockers

Wikia is not accessible if you've made further modifications. Remove the custom ad blocker rule(s) and the page will load as expected.